Join us in making Bainbridge Island a climate smart community!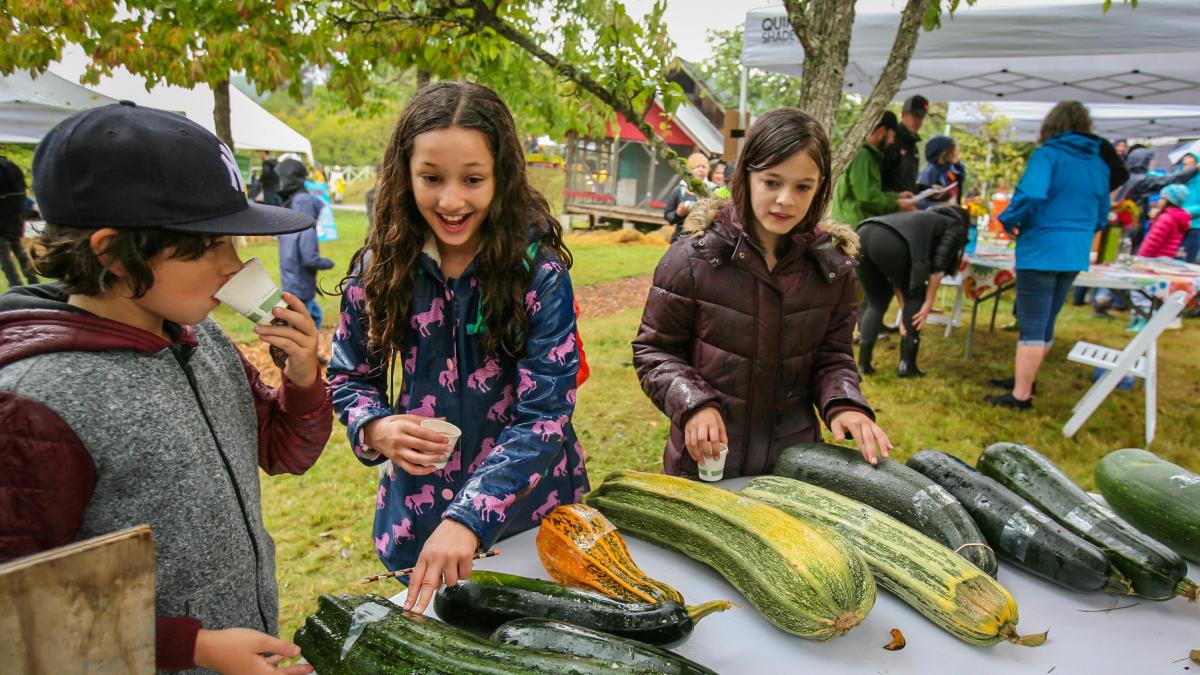 Comments
Dear Bainbridge Neighbor,
Our island has a rich tapestry of ecosystems, including forests, wetlands, and shorelines, that provide important environmental benefits and enhance our quality of life. In recent years, we have seen more and more local examples of climate change with intense heat waves, smoke from summer wildfires, extreme tides, and frequent flooding that threatens our natural environment, our health, and our future.
However, climate change also presents us with opportunities. An opportunity to show how a community of determined individuals can work together to reduce greenhouse gas emissions. An opportunity to demonstrate the power of a small city to fight climate change and serve as a role model for others. An opportunity to raise our community voice, improve public health, promote a green economy, and safeguard our natural environment in support of the future we desire for ourselves and today's young people.
The choices we make now will significantly determine the future Bainbridge Island that our children will inherit. Fortunately, we can create a positive legacy through both local leadership and collective action. Each of us has an important role to play in the fight on climate change, because each of us can make a difference.
The Climate Smart Challenge makes it easy to identify those actions that can produce the most benefits based on your unique lifestyle. Access helpful tips and resources to reduce your carbon footprint, track your progress, and challenge your friends and neighbors to do their part.
The time for collective action on climate change is now!  Join us in our Bainbridge journey to a climate smart future.
Sincerely,
Joe Deets, Mayor and Councilmember
Brenda Fantroy-Johnson, Deputy Mayor and Councilmember
Kirsten Hytopoulos, Councilmember
Clarence Moriwaki, Councilmember
Michael Pollock, Councilmember
Leslie Schneider, Councilmember
Jon Quitslund, Councilmember
Climate Change Advisory Committee